Family owned & operated direct service provider
The Presutti Family maintains a commitment to old-fashioned customer service and company ethics you can depend on 24 hours a day, 7 days a week. We don't farm out our jobs to subcontractors; we use our own team and our own equipment to execute each job - all with a careful attention to detail.
Whether your job is for a day, a week, or longer, personnel from East Coast Industrial Services will be there on time, every time.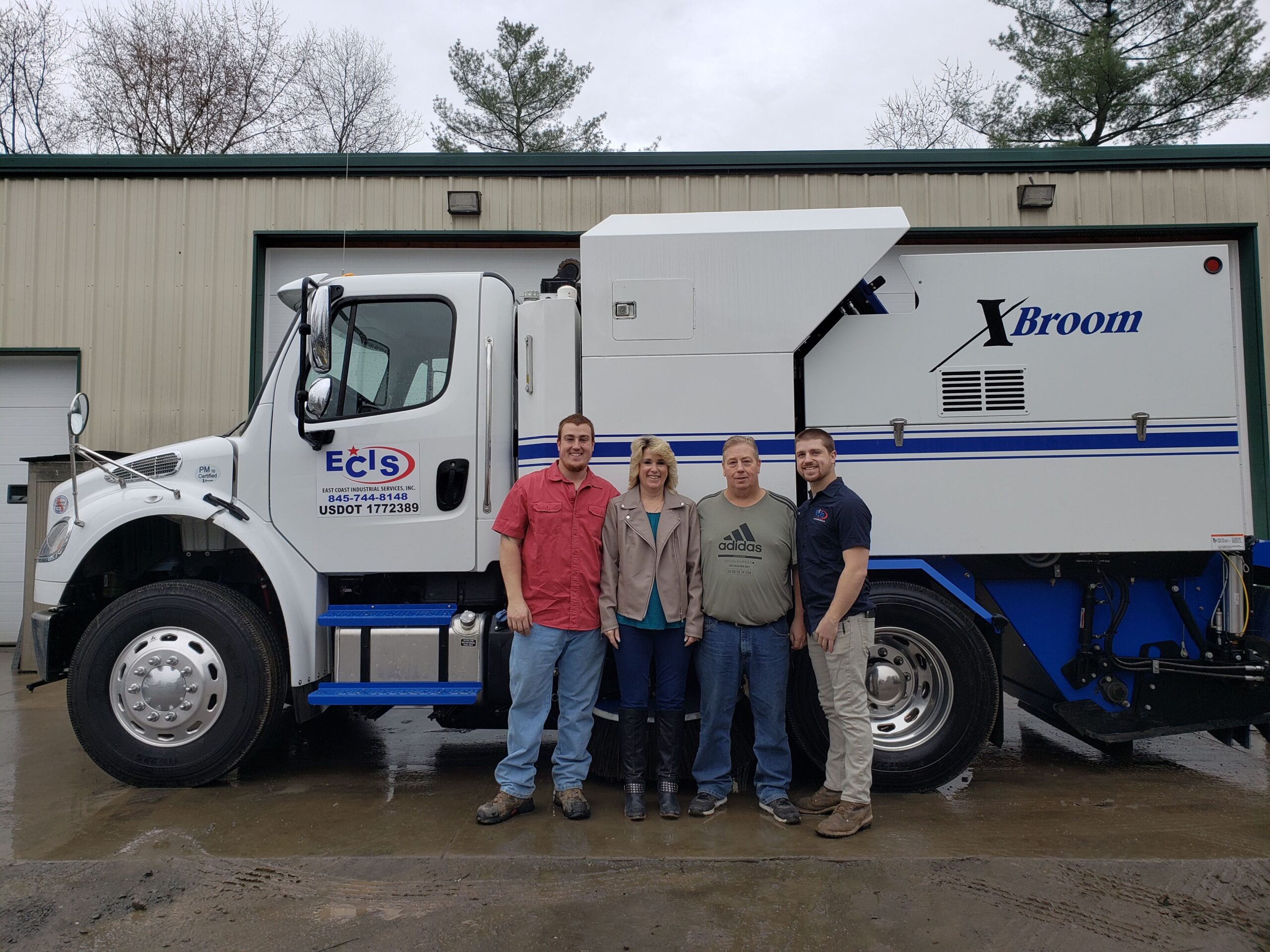 QUALITY RULES
At East Coast Industrial Services our commitment to quality is unrivaled. Our commitment to quality starts with our staff always being in uniform and ready to serve. Our employees have undergone extensive training in construction and maintenance techniques and procedures. This training ensures the highest standards on every job. Remember we only get one first impression and with East Coast Industrial Services on your side, you can always be assured that that first impression will be your very best.
ENVIRONMENTALLY FRIENDLY
Our reputation as a "best practices" organization makes it imperative for us to adopt environmentally-friendly practices as they become practicable for our industry. We have on-staff project managers who are LEEDS certified and help us identify and adopt practices that are less harmful to our environment. We proudly recycle roughly 80% of our sweeping debris and have recently participated in a research project in partnership with a local municipality to reduce stormwater runoff utilizing regenerative air sweepers.
SAFETY FIRST
East Coast Industrial Services puts safety first. We are fully licensed and insured. We are in good standing members of the New York State Safety Council, North American Power Sweeping Association, and the World Sweeping Association. Our fully licensed and trained operators are OSHA certified to ensure the utmost levels of safety precautions are taken at all jobs. We also employ a full-time safety officer who routinely reviews our policies to ensure all safety requirements are being met. East Coast Industrial Services Safety First program has mandatory monthly meetings in-house at our corporate offices with all employees to review any policy changes.
THE BOTTOM LINE
We are a family-run company.
We've been in the industry for 30+ years.
All of our sweeping trucks tracked with GPS.
Each shift has a manager on duty.
We are available 24/7 for all your emergency needs.
We own a fully stocked road service truck with trained mechanics.
We offer 100% satisfaction guarantee or you don't owe us a dime.
Customer service is our number one goal.
We will meet or beat the competitions price AND back it with our 100% satisfaction guarantee or you don't owe us a dime!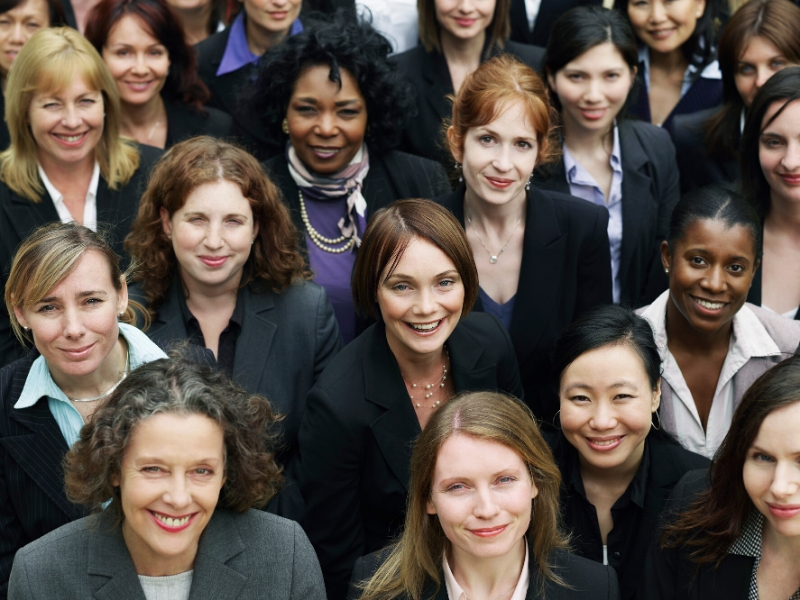 BENEFITS OF WORKING WITH A WBE
Here at East Coast Industrial Services, we have long been proud to call ourselves a Women-Owned Business Enterprise (WBE). Holding our certifications isn't just something to be proud of; our customers benefit from East Coast's accomplishments, too. No matter the industry, customers are finding that working closely with a certified Women-Owned Business Enterprise has its advantages.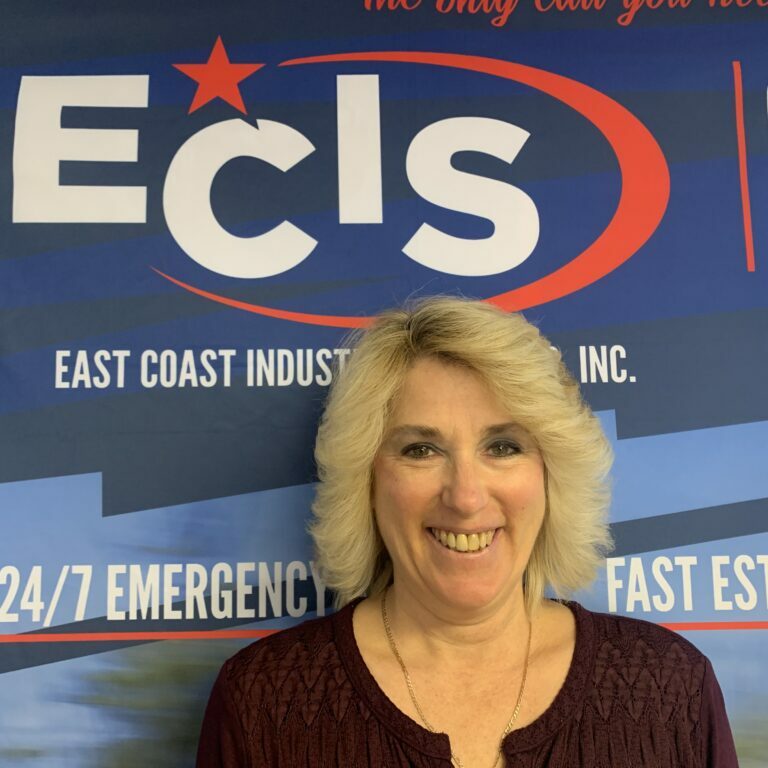 Laurie Presutti
President/
CEO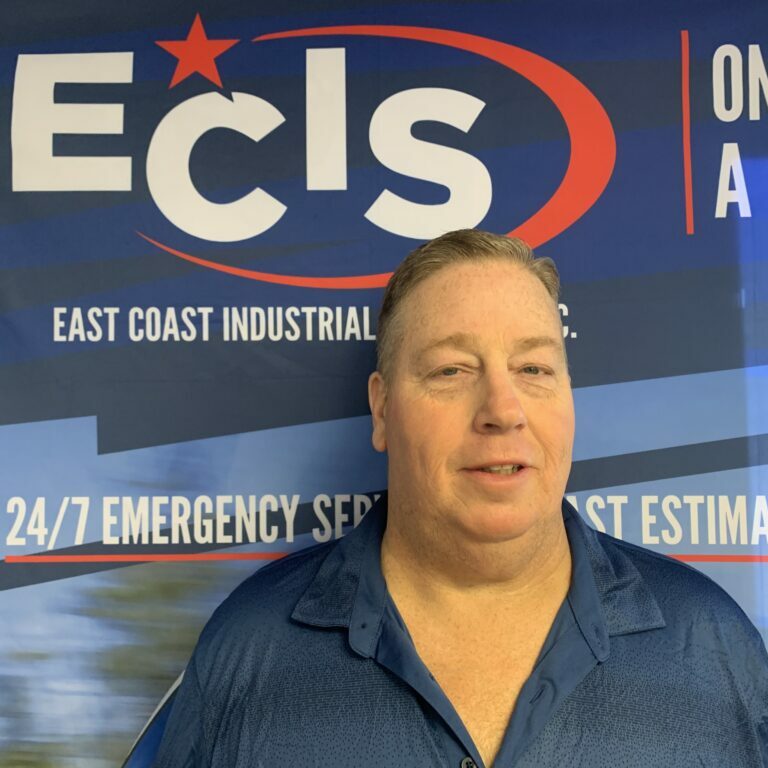 Jay Presutti
Vice President/
General Manager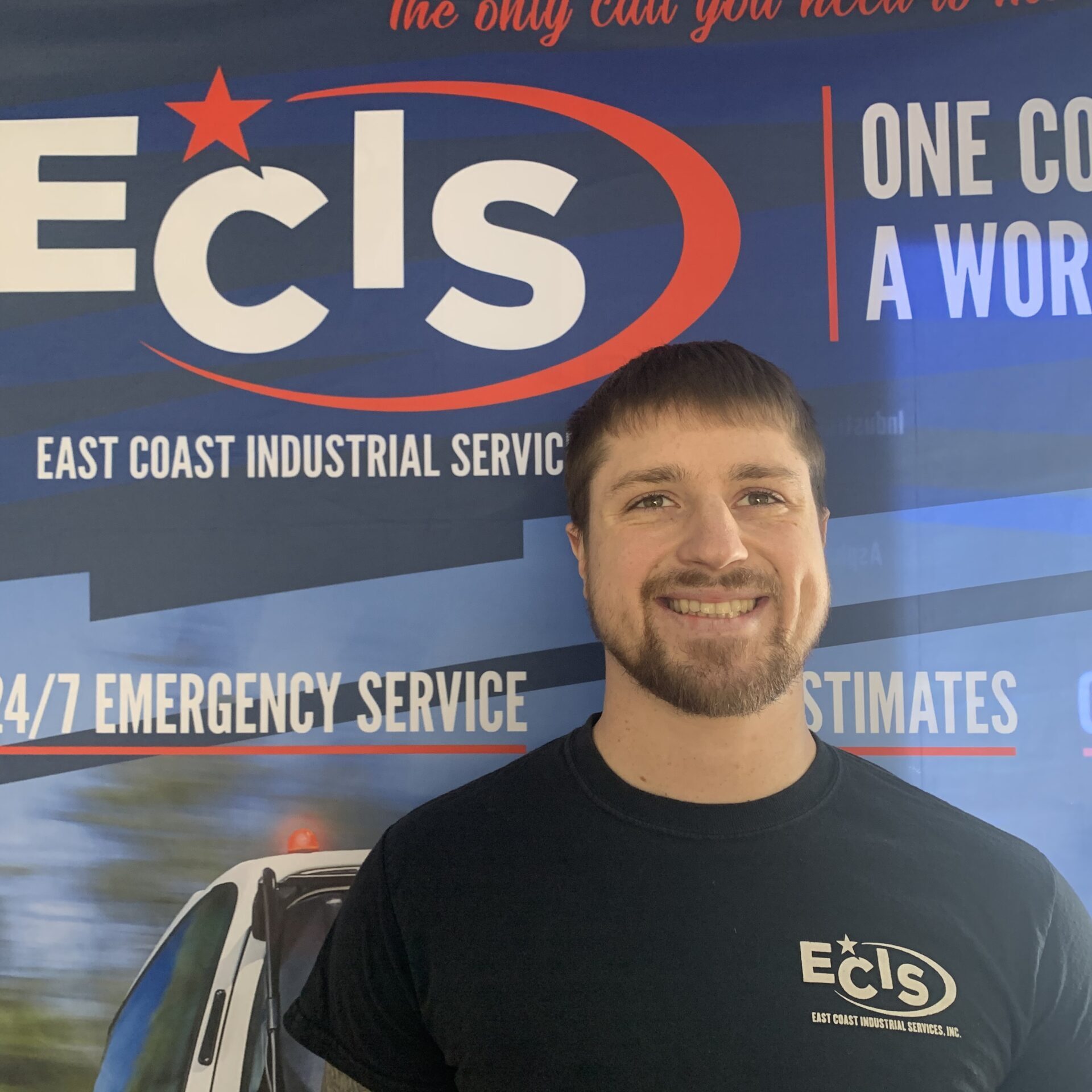 Bryan Presutti
Operations
Manager