All
All
East Coast news
Landscaping
Parking lot sweeping
Portering
Power washing
Property maintenance
Roadway sweeping
Snow management
Sweeping
Testimonials
Tips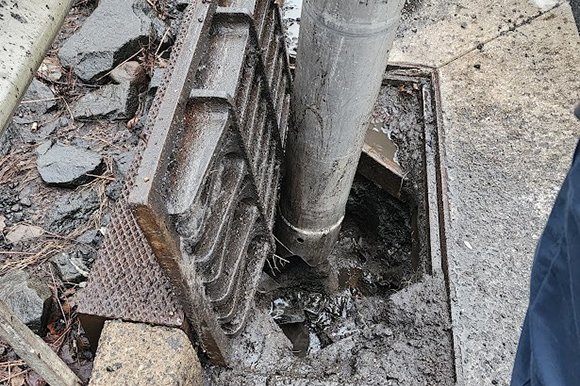 Catch basins are a critical component of stormwater management systems, and proper maintenance is essential to ensure their effectiveness. Catch basins, also known as storm drains or storm sewers, capture and remove rainwater, melting snow, and other surface runoff, preventing flooding, erosion, and water pollution. However, without regular maintenance, catch ...
Read More

→